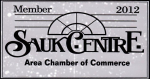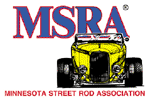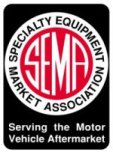 | | |
| --- | --- |
| E-Z Mini Storage | |

SIZE       PER MONTH
10 X 10       $50.00
10 X 15       $57.50
10 X 16       $60.00
10 X 20       $70.00
10 X 24       $75.00
10 X 25       $77.50
10 X 30       $85.00
10 X 40       $120.00
PODS
9 X 20         $80.00
9 X 8 X 40   $135.00
OUTSIDE STORAGE      $50.00
CALL FOR AVAILIBILITY
320-352-3791  OR   320-352-5440

We provide E-Z self storage solutions for all your household, commercial or business storage needs.  Whether you are moving or just cleaning out your garage or a bedroom, you will find us to be the answer for quality and secure self storage.  We also can store you vehicles and boat too. With 24 hour access and a convenient location your stored assets are always available to you when you need them most. Call now to reserve you storage today!